Product Description
Description:
1.Name: PC300-7 fan belt assy 6743-62-3710

2.Weight:0.3 kg/pc
3.Delivery:2-3 days

Company Profile:
Beijing Shante Songzheng International Trade Co., Ltd is a subsidiary company of Shante Songzheng Group.
Located in CBD Beijing, Beijng Shante Songzheng owns tens of professional and multilingual speaking employees majored in machinery. Cooperated with multiple factories and huge warehouse under the group, we are dedicated to strive for a higher standard of service in providing GENUINE and OEM parts for Excavators, bulldozers, loaders and mining machinery , offering the most competitive price at stock.
Our warehouse: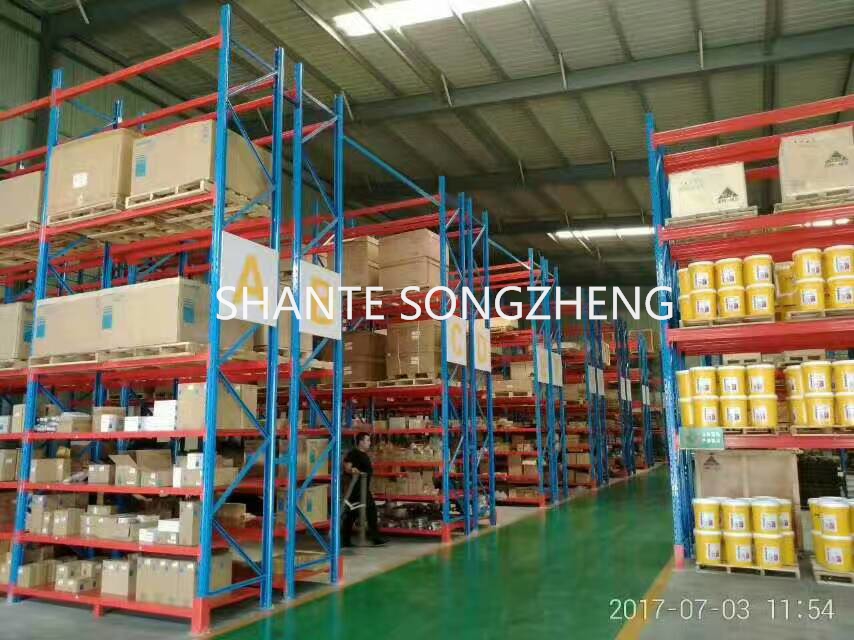 RAQ
1. What is your advantage?
Rich professional experiences: started business from year 2,000.
Both Genuine parts and OEM parts can be provided
Adequate stocks, fast delivery.

2. What is your payment?
T/T, Western Union , L/C.

3. Delivery time?
Within 3 days after we get the remittance

4. Warranty?
6 months
Related parts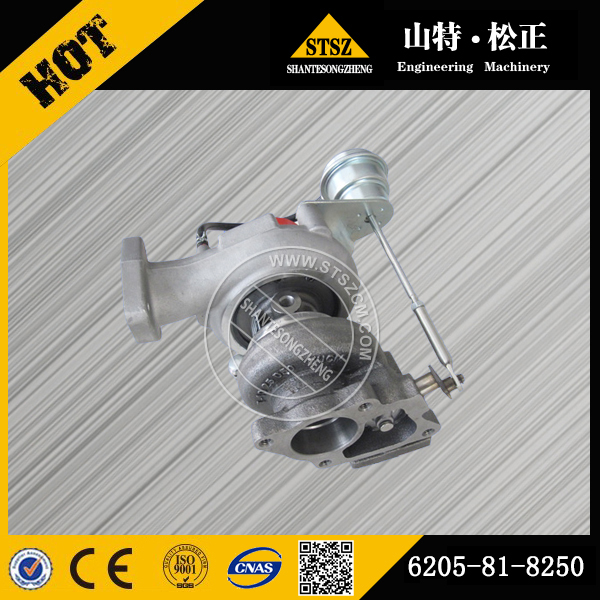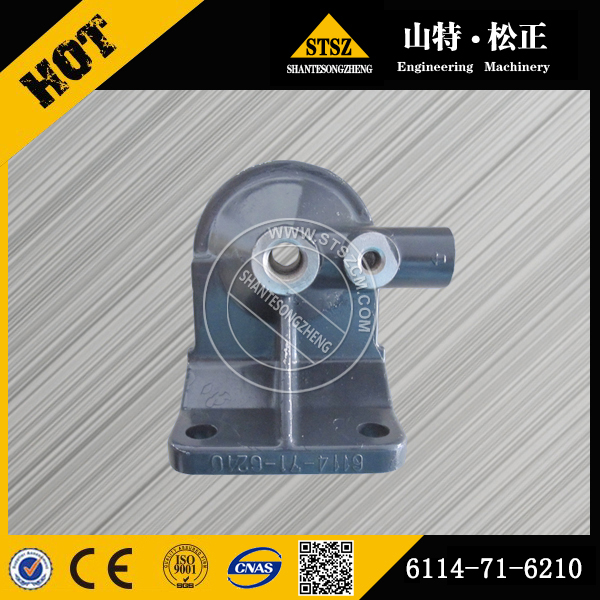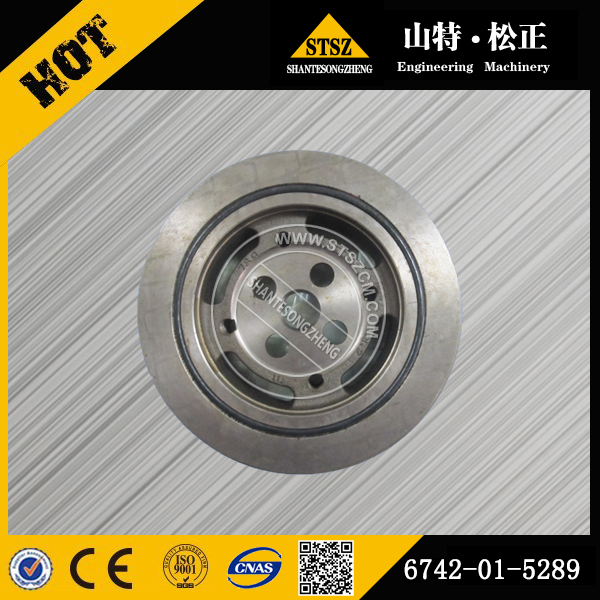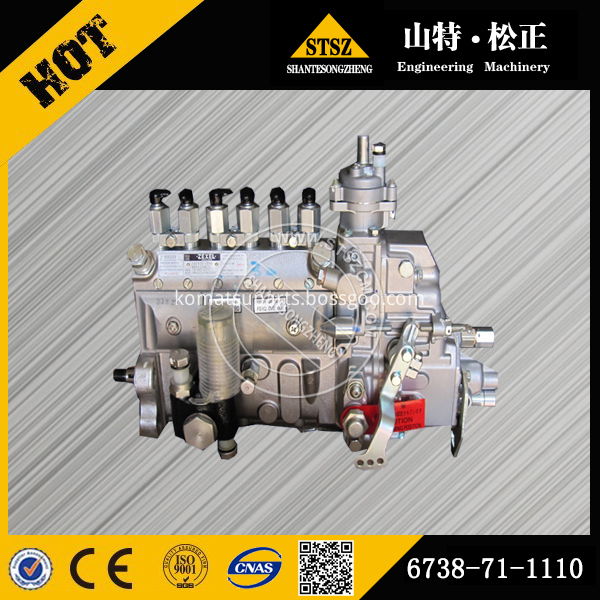 6738-81-8071 TURBOCHARGER KI
6738-81-8080 TURBOCHARGER KI
6738-81-8092 TURBOCHARGER KI
6738-81-8140 COVER
6738-81-8192 TURBOCHARGER KI
6738-81-8220 JOINT
6738-81-8410 CONNECTOR
6738-81-8421 COVER
6738-81-8440 BRACE
6738-81-8450 BRACKET
6738-81-8461 BRACKET
6738-81-8470 BRACKET
6738-81-8511 COVER
6738-81-8540 COVER
6738-81-8860 COVER
6738-82-8020 TURBOCHARGER
6738-82-8810 STUD
6738-91-1510 PULLEY
6741-11-1190 CYLINDER HEAD A
6741-11-4150 SCREW
6741-11-4510 GASKET
6741-11-5310 COVER
6741-11-8111 COVER
6741-11-8112 COVER
6741-11-8121 PACKING
6741-11-8180 WASHER
6741-18-1170 INSERT VALVE
6741-18-1180 INSERT VALVE
6741-19-1170 INSERT VALVE
6741-19-1180 INSERT VALVE
6741-21-1103 CYLINDER BLOCK
6741-21-1104 CYLINDER BLOCK
6741-21-1130 CAP
6741-21-1140 BOLT
6741-21-1290 KIT
6741-21-1410 SUPPORT
6741-21-3310 COVER
6741-21-3320 PLATE
6741-21-3330 GASKET
6741-21-3520 OIL SEAL
6741-21-3530 CARRIER
6741-21-3540 NUT
6741-21-3810 GASKET
6741-21-3820 SCREW
6741-21-4110 FLYWHEEL HOUSIN
6741-21-5112 OIL PAN
6741-21-5120 OIL PAN
6741-21-5220 PLATE
6741-21-7110 HOSE
6741-21-7120 TUBE
6741-21-7610 PLATE
6741-21-7810 HOSE
6741-22-1110 CYLINDER BLOCK
6741-31-4100 FLYWHEEL ASS'Y
6741-31-4180 RING GEAR
6741-31-4200 FLYWHEEL ASS'Y
6741-41-4410 SPRING
6741-51-1110 OIL PUMP
6741-51-5210 ELBOW
6741-51-5230 ELBOW
6741-61-1520 SEAL
6741-61-1610 THERMOSTAT
6741-61-1621 BELT
6741-61-2120 SEAL
6741-61-4410 SCREW
6741-61-6110 SCREW
6741-61-6120 CONNECTOR
6741-61-6130 GASKET
6741-61-6230 CONNECTOR
6741-61-7110 CONNECTOR
6741-61-8110 COUPLING
6741-71-1810 BRACE
6741-71-4110 TUBE
6741-71-5310 TUBE
6741-71-5320 TUBE
6741-71-5330 TUBE
6741-81-6510 BRACE
6741-81-6520 BRACKET
6741-81-6810 GASKET
6741-81-8830 GASKET
6741-81-8840 STUD
6741-81-9210 SENSOR
6741-81-9220 SENSOR
6741-81-9230 SENSOR
6741-82-3810 STUD
6741-82-9110 BRACKET
6742-A0-0010 ENGINE ASS'Y
6742-K1-1100 GASKET KIT
6742-K2-1100 GASKET KIT
6742-01-0060 TUBE
6742-01-0070 DIPSTICK
6742-01-0230 TUBE
6742-01-0240 TUBE
6742-01-0250 TUBE
6742-01-0260 TUBE
6742-01-0270 TUBE
6742-01-0280 TUBE
6742-01-0310 SPACER
6742-01-0320 PLUG
6742-01-0330 SOLENOID ASS'Y
6742-01-0350 ELBOW
6742-01-0380 HOUSING
6742-01-0390 PULLEY
6742-01-0410 BRACE
6742-01-0430 CYLINDER HEAD A
6742-01-0470 VALVE
6742-01-0480 FLYWHEEL ASS'Y
6742-01-0510 HOSE
6742-01-0520 PULLEY
6742-01-0530 BOLT
6742-01-0540 BOLT
6742-01-0580 HOUSING
6742-01-0600 GASKET
6742-01-0610 HOSE
6742-01-0620 HOSE
6742-01-0640 CONNECTOR
6742-01-0670 GASKET KIT
6742-01-0710 GASKET
6742-01-0730 GASKET
6742-01-0740 GASKET
6742-01-0790 GASKET
6742-01-0820 GASKET
6742-01-0830 GASKET
6742-01-0850 PLATE
6742-01-0910 GASKET
JINING SHANTE SONGZHENG CONSTRUCTION MACHINERY CO.LTD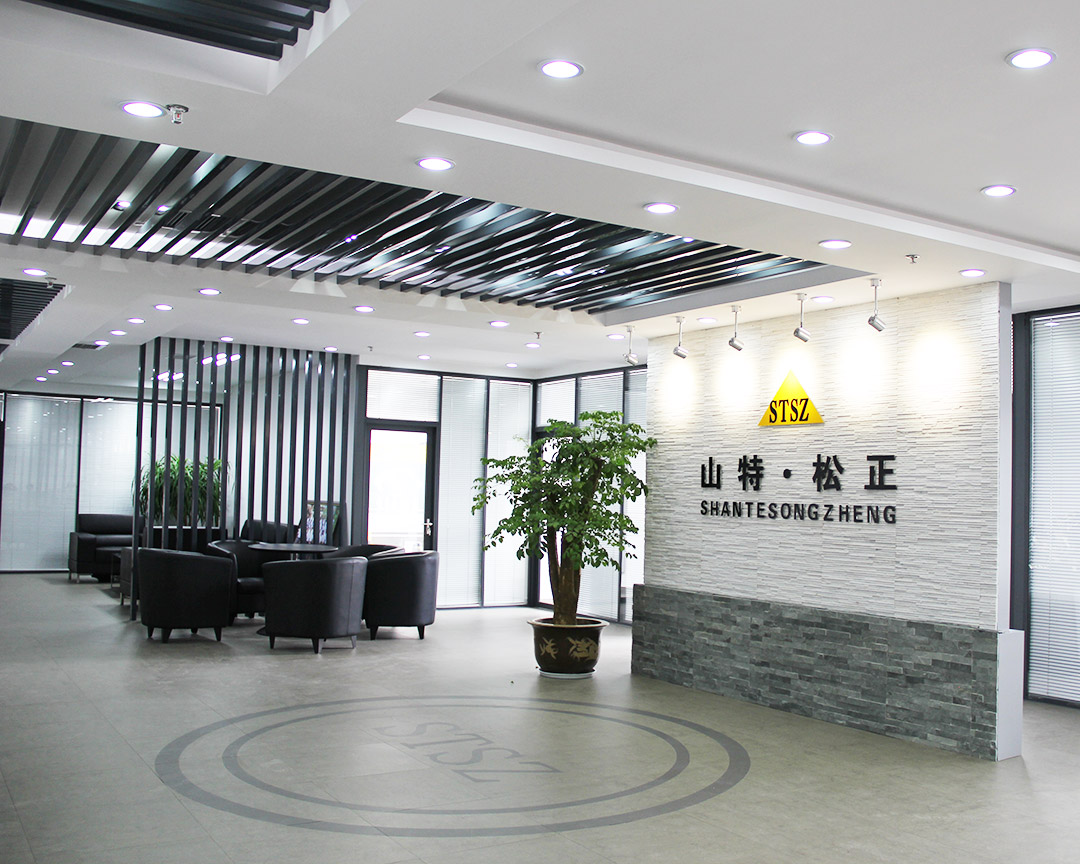 SHANTE SONGZHENG Construction Machinery Co., Ltd. has been a base in the optimization of engineering vehicles since 2000. We specialize in the production and supply of excavator, bulldozer and wheel loader components. Our detailed catalogue offers a complete selection of OEM parts including the idler, bushing, sprocket, track roller, carrier roller, track chain, track shoe, hinge pin, tension device, excavator bucket, etc. Also available are various electric and hydraulic parts. The performance of a machine is only as good as the sum of its parts. SHANTE SONGZHENG Construction Machinery has been a bastion in the optimization of engineering vehicles since 2000. As the designated OEM partner for both KOMATSU and SHANTUI, we specialize in the production and supply of both excavator and bulldozer components for these two brands. Our detailed catalogue offers a complete selection of OEM parts including the idler, bushing, sprocket, track roller, carrier roller, track chain, track shoe, hinge pin, tension device, excavator bucket, etc. Also available are various electric and hydraulic parts. Our pure filter elements are applicable for Komatsu excavator models including the PC60-7, PC130-7, PC200/220-6-7, PC300-6-7-8, and PC400-6-7. Our headquarters can be found within the KOMATSU excavator manufacturing base of Jining city, Shandong province. Trusted suppliers allow us to provide quality products at highly competitive prices. Company growth and expansion can be attributed to the combined effort of our collective staff. Under the guidance of optimized management, we are gradually emerging as a mature enterprise with an outstanding capacity for design and production. Effective market analysis allows us to manufacture products in accordance with fluctuating demands. As a people-oriented enterprise we prioritize the cultivation of industry talent. After more than a decade of development, we now have 35 sales associates, 10 after-sales representatives, and a large-scale warehouse that spans more than 3,000 square meters. This mega storage facility contains nearly 10,000 types of products, valued at over 10 million RMB. Quality components and sincere services are just our way of showing appreciation for the ongoing trust and support of our valued clientele. We have established long-term business relations with over a thousand customers from around the world. Our products are now available in more than 50 countries and regions including South America, South-East Asia, Europe, Africa, Oceania, etc.
Company Name: JINING SHANTE SONGZHENG CONSTRUCTION MACHINERY CO.LTD
Product/Service: Komatsu genuine parts , Komatsu excavator parts , Komatsu dozer parts , Komatsu loader parts , Komatsu engine parts , Komatsu hydraulic parts
Contact Person: Mr. Frankxu
Tel: 86-537-3281290